Why Travel Authentic Asia?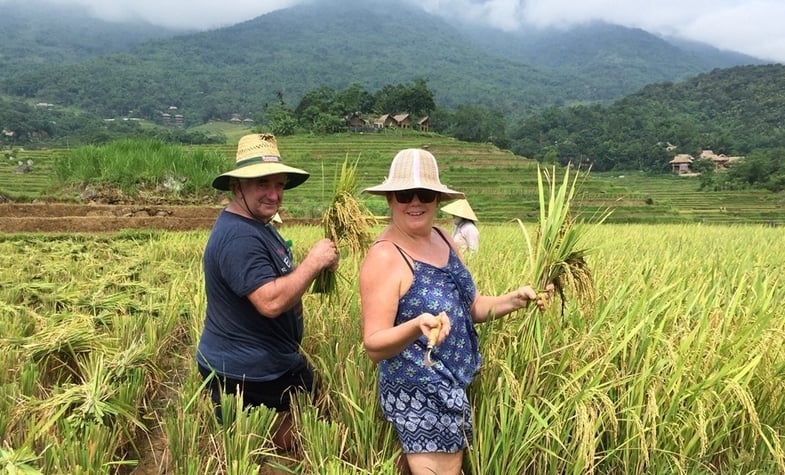 ● Authentic Experience
Your holiday will be a different story than that experienced by others. Our innovative itineraries and authentic travel style will make your trip a real life experience. You will gain insight into local culture, combined with the pure rhythm of local life as it has been for years. Anywhere you go, from tourist-must-see places to unexplored areas, the things you do and see will be unique. These are the extraordinary experiences of travel with Authentic Asia.
● Best value of money
Your booking with Travel Authentic Asia is a direct line to professional local tour operator who knows their places. Our contracts are made directly with ground service providers to make it the best value of all levels and to ensure that we can offer the best deals for our clients.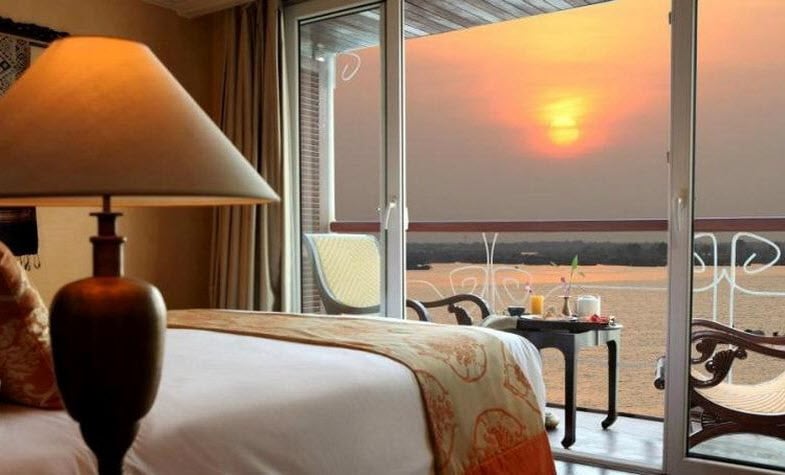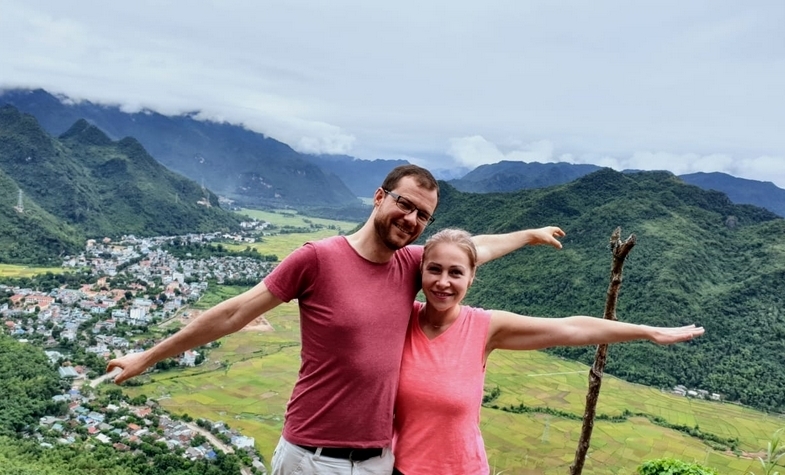 ● Travel your own style
Wherever you are, whatever your plan, just let us know how you like to travel. Let build your dream holiday with our assistance. Make it your style and save the cost. All you need to do is just some clicks. We are here to help and to satisfy all your travel needs. Build your your trip now
● Quality guarantee
Through direct contracts with local suppliers, our services are not only competitive but quality assured. To ensure your comfort, all our transports on road are private with modern car or coach. For adventure tours, our equipments are fully provided with new, high quality and standard frequently checked. Your accommodation varies from 2 or 3 star hotels to luxury beach resorts depends on your travel style and references. Whatever the category is, it is always the best standard at selected level.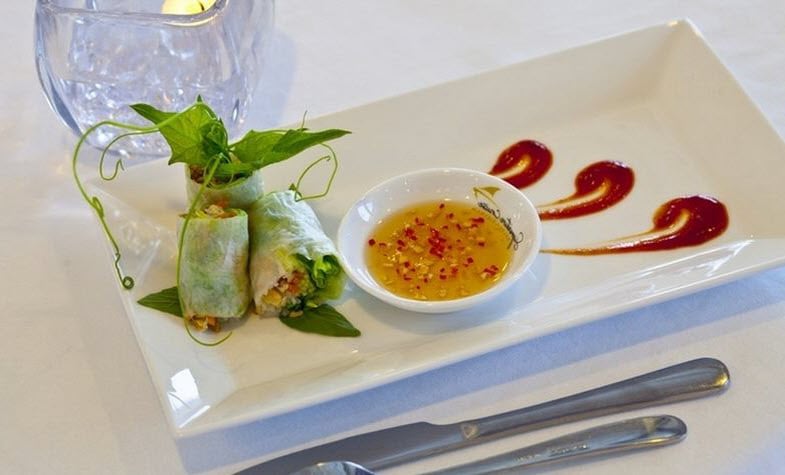 ● We care
From the first contact until you get back home, we care about you. Once you are with us, just relax and let us to do the job as it is our profession and what we are mastered. With us, none of your proper interests is missed. We work through to make sure that your holiday is comfortable, safe, interesting and hassle free. Our safety policy is built upon monitoring all the regions and aspects. Our guides are certificated with international first aid training and experienced in dealing with circumstances on the road.
● Our team
All the members of our committed team graduated from University of Tourism or Foreign language faculty with extensive knowledge and experience in travel industry throughout Vietnam, Laos, Thailand and Cambodia. So, we thoroughly understand and know how to make your holiday pleasant-enjoyable-worry free.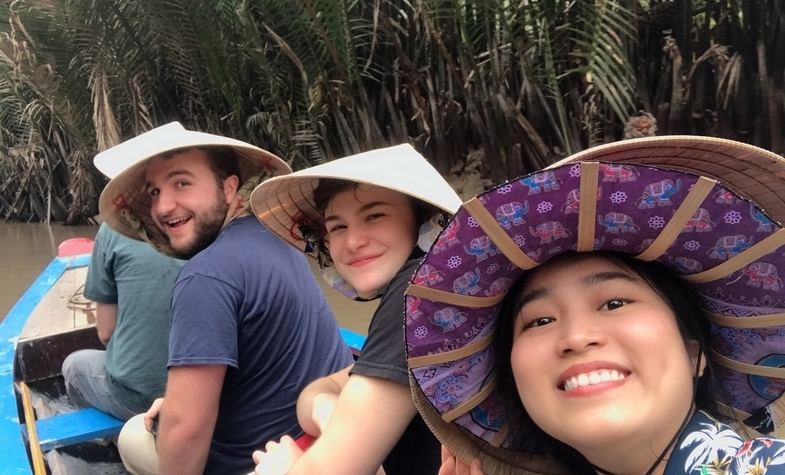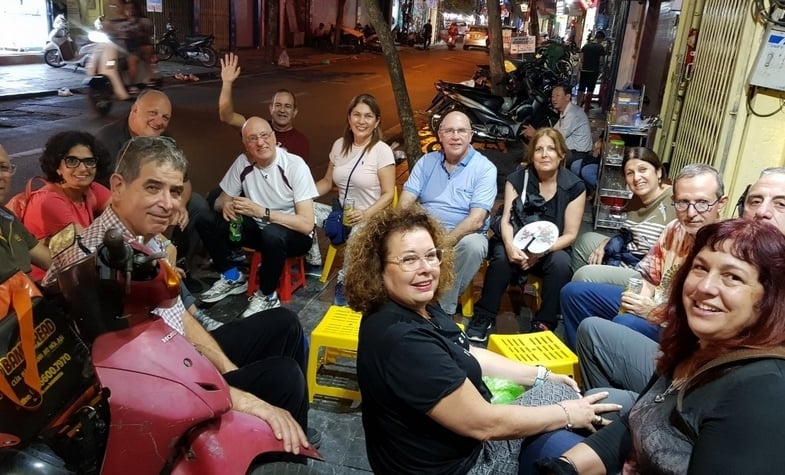 ● Local knowledge
Our information of/about local countries is frequently updated with the mentions of all aspects of life of the places you travel to. This information is available from our website and also given by our travel experts, tour guide, team leaders when you book the tour and travel with us. Interaction and activities on the tour also enable you to get deep in touch with locals and their life, thus ensuring that it is not a move from A to B but an opportunity to experience, learn and share values of life.